News
Posted on: March 23rd 2020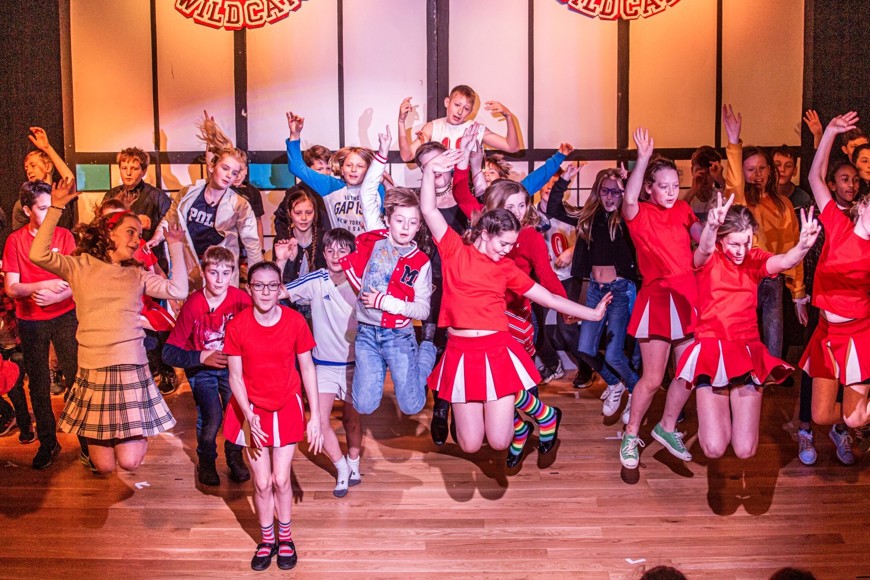 Ahead of the early end to Spring Term, we were treated to a triumphant production of "High School Musical".
In these uncertain times, nothing could have summed up better the creativity, talent, resilience, spirit and teamwork of Feltonfleet than this marvellous collaboration of all the Year 7 group.
The attitude of our School community was captured perfectly in the final song of the show, "We're all in This Together", which the cast sang with heart and spirit, standing shoulder to shoulder on, what turned out to be, the last Friday at school.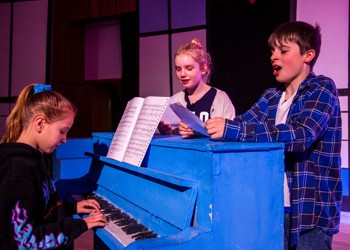 The production was an absolute showstopper; deeply impressive in every respect, from the ensemble song and dance numbers to the standout performances by the leads.
It was a truly stunning example of the depth and quality of the Performing Arts here at Feltonfleet, all summed up perfectly in an email received afterwards:
"I just want to express my thanks to Chris Andrews and David Swann and the Year 7 cast for the incredible performance last night. I've been at Feltonfleet for 11 years now and quite simply, that was the most sensational production I have witnessed and what the Year 7s have achieved is stunning. Everything about last night summed up the 'Feltonfleet spirit' and each and every parent was blown away by the show. Well done to you all - Go Wildcats!"