News
Posted on: April 7th 2020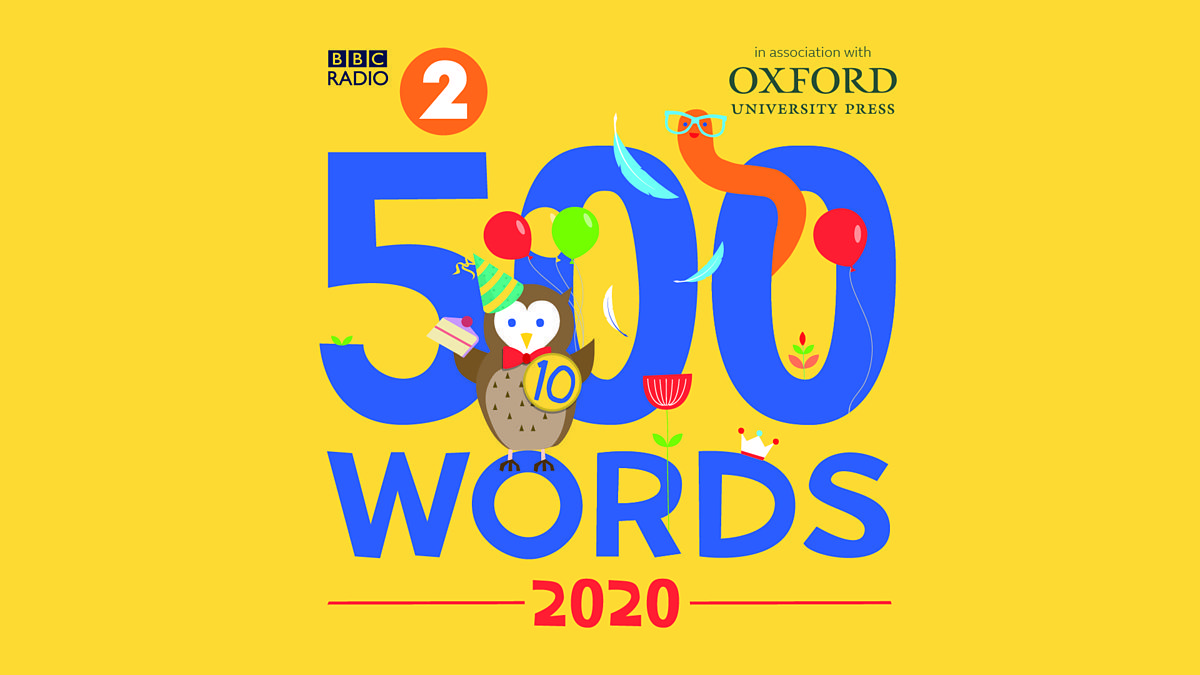 We are delighted to have received some exciting news from the Radio 2 500 Words Competition.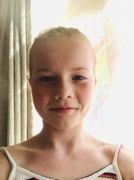 Two Feltonfleet Year 6 pupils, Daisy M and Zoë C, have had their work selected to go through to the second round of judging.
This is an incredible achievement, especially considering the competition received almost 135,000 entries and only around 5,000 of these were chosen to go through to the Reading Agency for the next stage.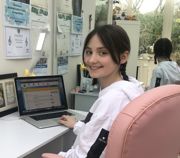 Well done Daisy and Zoe, we are very proud of you and keeping our fingers crossed for further good news in May!
In the meantime, we are really honoured to have received early publishing rights for both stories, which can be read in our Newsletter of Friday 24th April 2020. Enjoy!