News
Posted on: February 10th 2020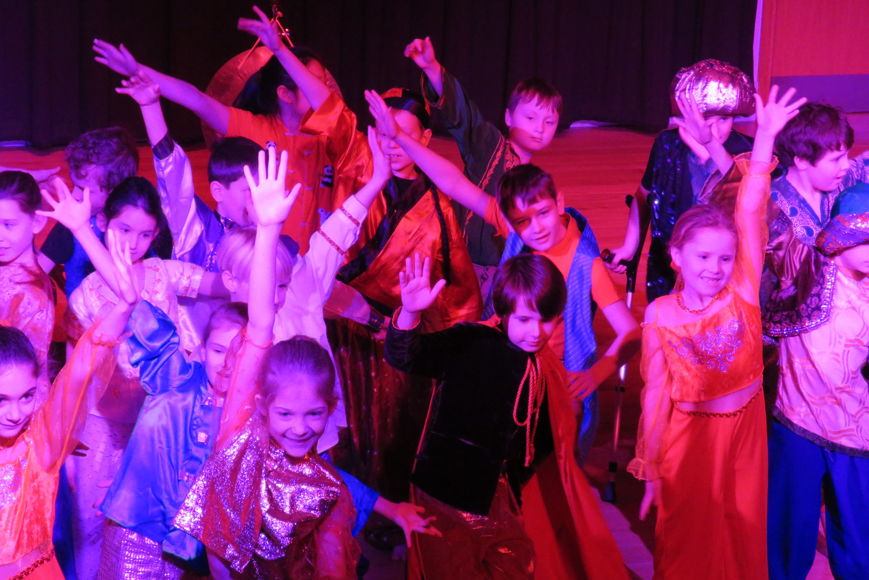 Year 4 performed to spellbound audiences last week in their production of Scheherazade, a retelling of the Arabian Nights.
The pupils performed with such confidence and joy, which was truly infectious to anyone who watched. There were Wizards, Fish with Legs, Stone Kings, Parrots and most other things you can think of.
Each form performed two stories and had at least one central song on stage. They were even on the silver screen, thanks to Mr Pearce's excellent filming of the Prologue, where the pupils discovered the pages of the Arabian Nights book in various locations around school.
One of the Year 4 pupils wrote in his review of the play, "I loved the play so much and seeing so many smiles. Next time I do a play I hope I have as much fun as I did this time." (Robert F)