News
Feltonfleet create their very own Christmas single!
Back to News
Posted on: January 2nd 2019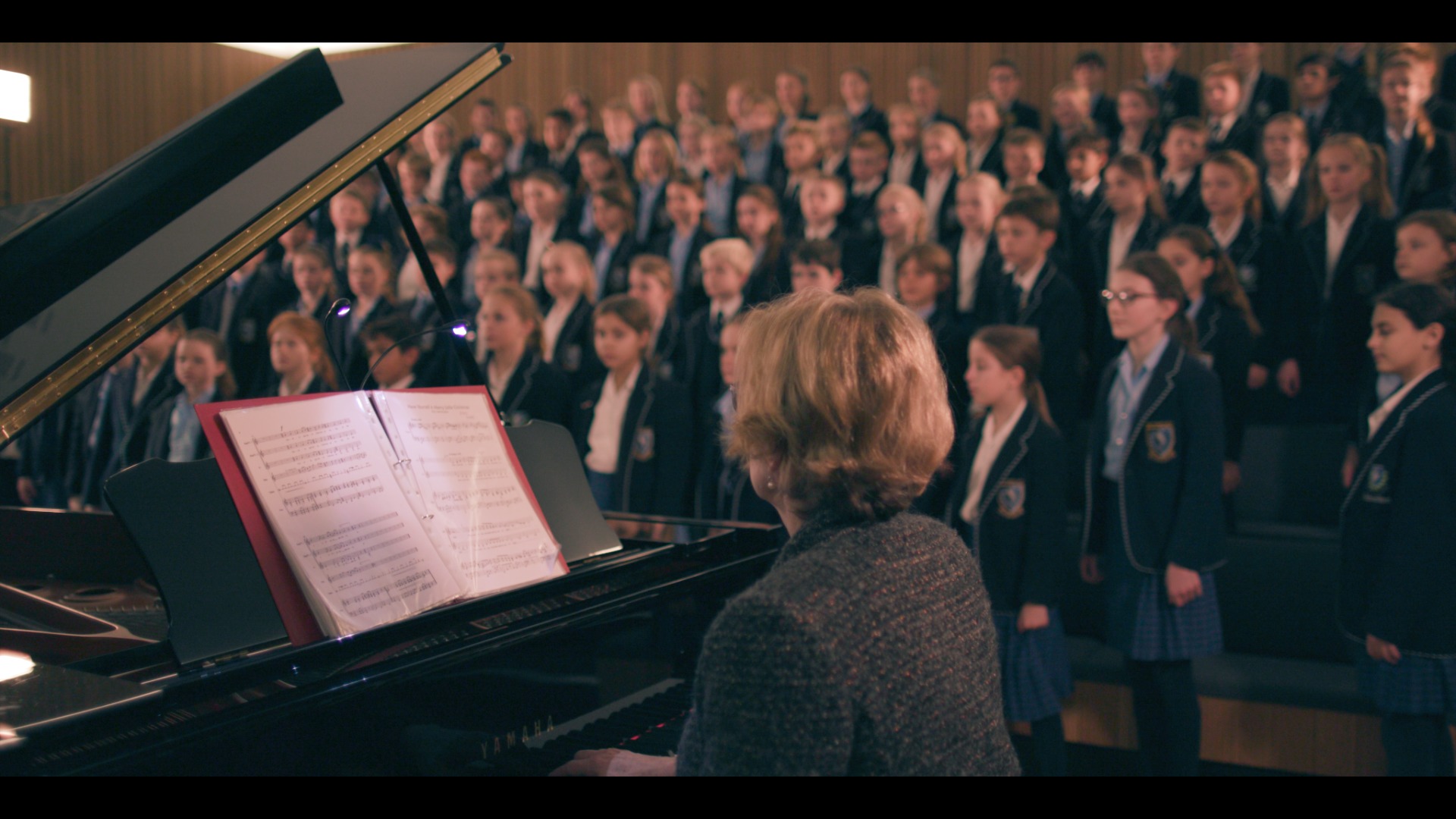 This Christmas, in place of the traditional school Christmas card, Feltonfleet created their very first Christmas Video.
Under the musical direction of our Director of Music, Mr Andrews, and following many hours of dedication, our Middle and Upper School Choirs recorded 'Have Yourself A Merry Little Christmas'.
The final audio was entered in to the Eagle Radio 'Christmas Carol Competition' where it was chosen as one of the final eleven winners and was played on the Peter Gordon Breakfast show on Wednesday 19th December 2018.
As if that wasn't enough to make our pupils feel like pop stars, they then starred in their very own video produced by Nick Straker Productions, former Feltonfleet parents. The video shows Feltonfleet in the run up to Christmas and captures all that is special about our community.
Even though it is no longer Christmas, we invite you to continue to enjoy our Feltonfleet Christmas Video.
Feltonfleet Christmas Video 2018