News
Posted on: April 23rd 2021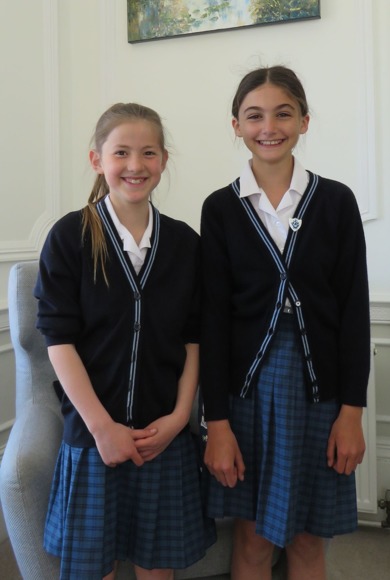 Congratulations to Year 5 pupils Willow and Evie, who were awarded 2nd and 3rd place in the 2021 Elmbridge Literary Competition.
This years' theme was 'music', with entries being invited in the form of poems and short stories that take music as their inspiration. Despite the chaos of the last 12 months, this year's Competition was the most successful in its 16 year history, with more entries from across the world than ever before, making their success even more impressive!
Each has been awarded a Headmistress Award and Willow also received a Blue Peter Badge. Well done girls!
To read their competition entries read our Newsletter of 23rd April 2021.