News
Feltonfleet Win Prestigious History Competition
Back to News
Posted on: June 18th 2021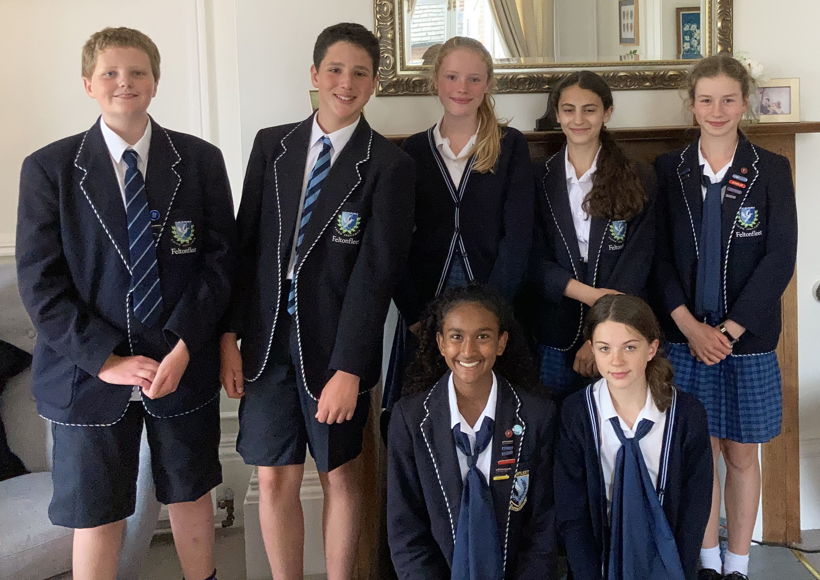 Year 8 pupils: Freddie, Oscar, Kiera, Isabella, Tilly, Lisara, and Phoebe
We are so proud of our team of seven young historians, who have placed Feltonfleet on the honours board for the very first time, in the prestigious Townsend-Warner History Competition.
This national competition was started 135 years ago and is one of the oldest institutions in the prep school world, attracting over 1,000 candidates from schools across the UK and abroad.
This year, a total of 1250 pupils from 67 schools entered the competition and just 255 qualified to go on to complete Paper 2, which takes the form of an essay.
Feltonfleet pupils were awarded the Team Prize which was last won by Westminster Under. The examiner's Paper 2 Report stated, "Westminster Under were very strong once again, with ten representatives in the final top thirty, but the most notable performance this year came from Feltonfleet. With a relatively small entry, candidates from Feltonfleet filled five of the first twenty-five places and their scripts were notably disciplined, well structured and fluent. So, Feltonfleet deserve the team award this year."
An amazing achievement - well done team!