News
FELTONFLEET SCHOOL SHORTLISTED AT THE TES INDEPENDENT SCHOOL AWARDS 2020
Back to News
Posted on: November 15th 2019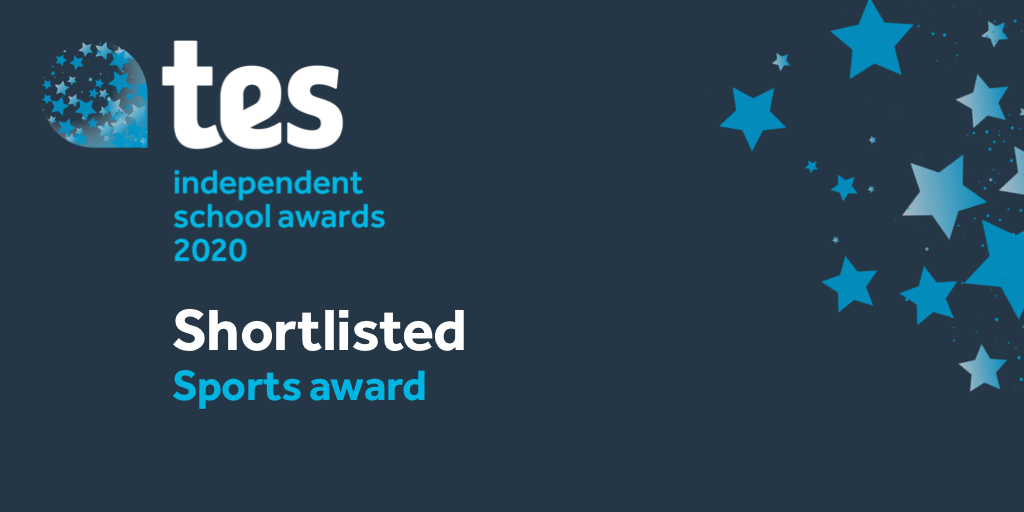 The most outstanding individuals and institutions that the independent sector has to offer have been recognised in the shortlist for the 2020 Tes Independent School Awards.
Today it was revealed that Feltonfleet has been shortlisted for both the Wellbeing initiative of the year and the Sports award.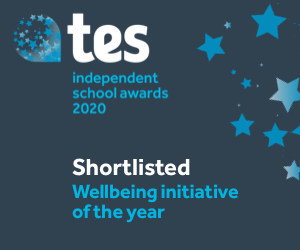 The judges were impressed by Feltonfleet's strategic and structured approach to mental health across all areas of their community and their holistic sports programme embodying their sporting values of Participation, Respect, Integrity, Determination and Enjoyment (PRIDE).
Tes editor Ann Mroz said:
"The Independent schools in this country are truly exceptional. And those that have earned a place on the Tes Independent School Awards shortlist are a cut above the rest.
"We received an unparalleled number of entries this year, all of which were first rate. The schools that have been shortlisted should be proud - it's a remarkable achievement".
Headmistress, Shelley Lance commented:
"We are thrilled to have been recognised by these prestigious Awards. I am extremely proud of our team of talented and dedicated staff. This affirming recognition is testament to their skill, dedication and enthusiasm which ensures that we deliver on our motto that we are a school where individuals really matter".
The winners will be revealed at a gala awards evening at the Grosvenor House Hotel, Park Lane, London on Friday 7th February 2020.